Catalogue - Best Dutch Book Designs 2019
I'm proud to say that we've received the jury report for our awarded book for The Best Dutch Book Designs + the catalogue in which my photobook Odsłonić, designed by Studio Another Day is featured!
The thirty-three Best Dutch Book Designs of 2019 are right now on display at the Stedelijk Museum of Amsterdam till 1 nov 2020. The publication of the catalog is unveiled in the Stedelijk Museum Amsterdam.
Team Thursday designed this beautiful catalogue of the Best Dutch Book Designs 2019.
Simone Trum, co-founder, tells you more about the special creation of the catalog in the accompanying video.
Video: Simone Trum tells about the catalogue
The catalogue is a result of a good collaboration between designers, photographer Kyoungtae Kim, paper supplier Igepa, lithographer Marc Gijzen, six printers (Wilco Boeken en Tijdschrift, Tuijtel, Zwaan Lenoir, Muller Visual, robstolk® and NPN Drukkers) and bindery J. Voetelink.
Many thanks to all these makers!
Curious which books are part of the selection this year? Go to: www.debestverzorgdeboeken.nl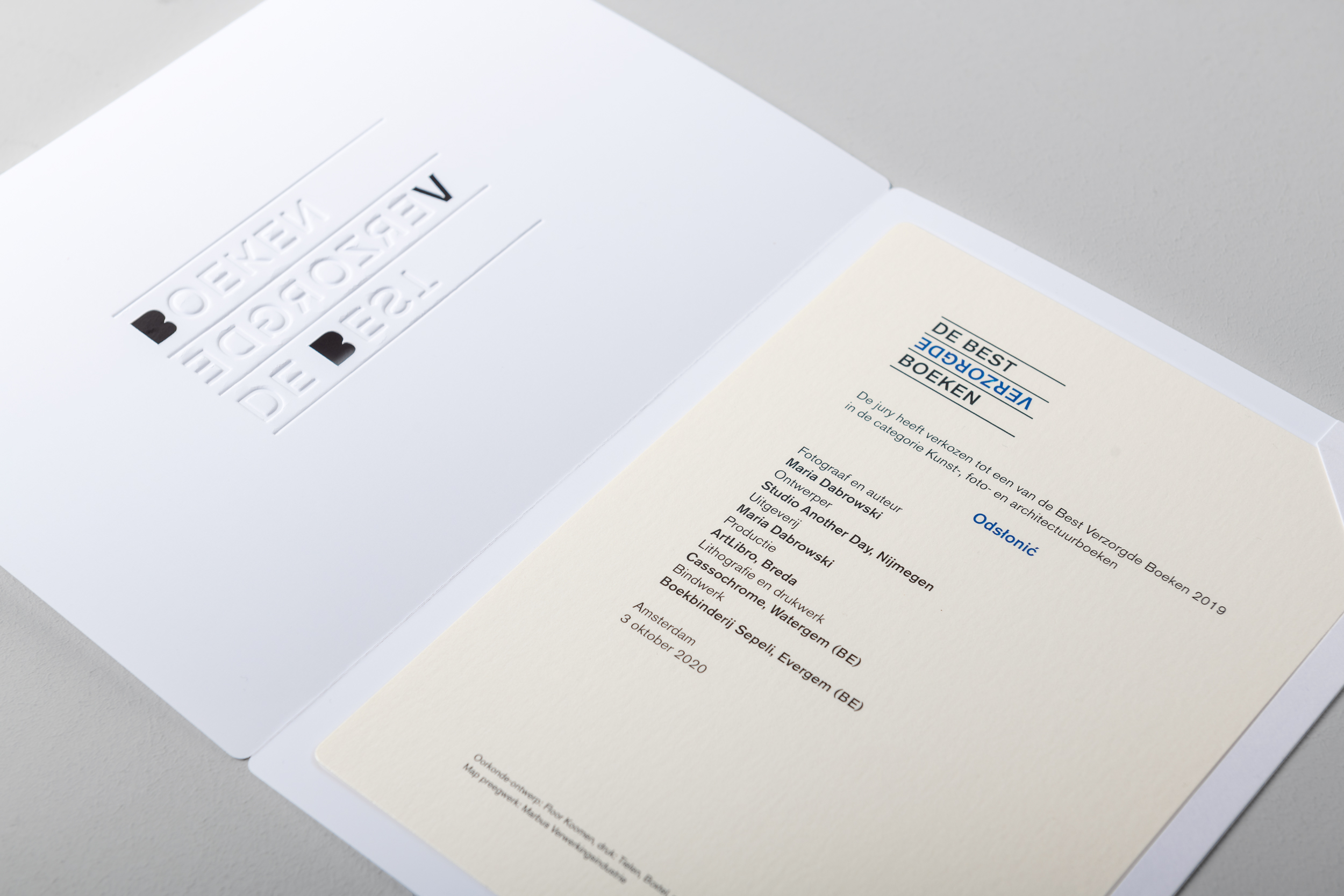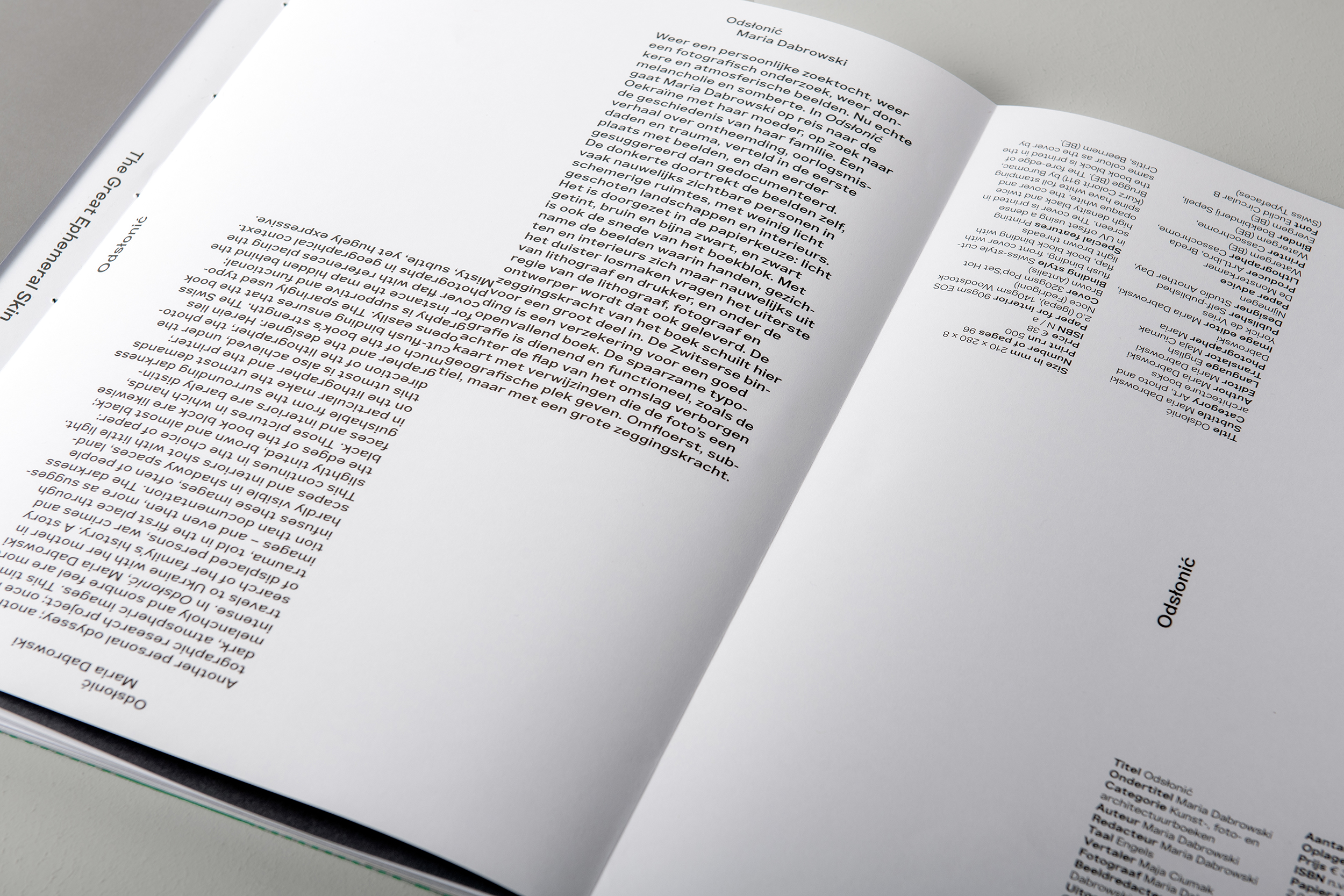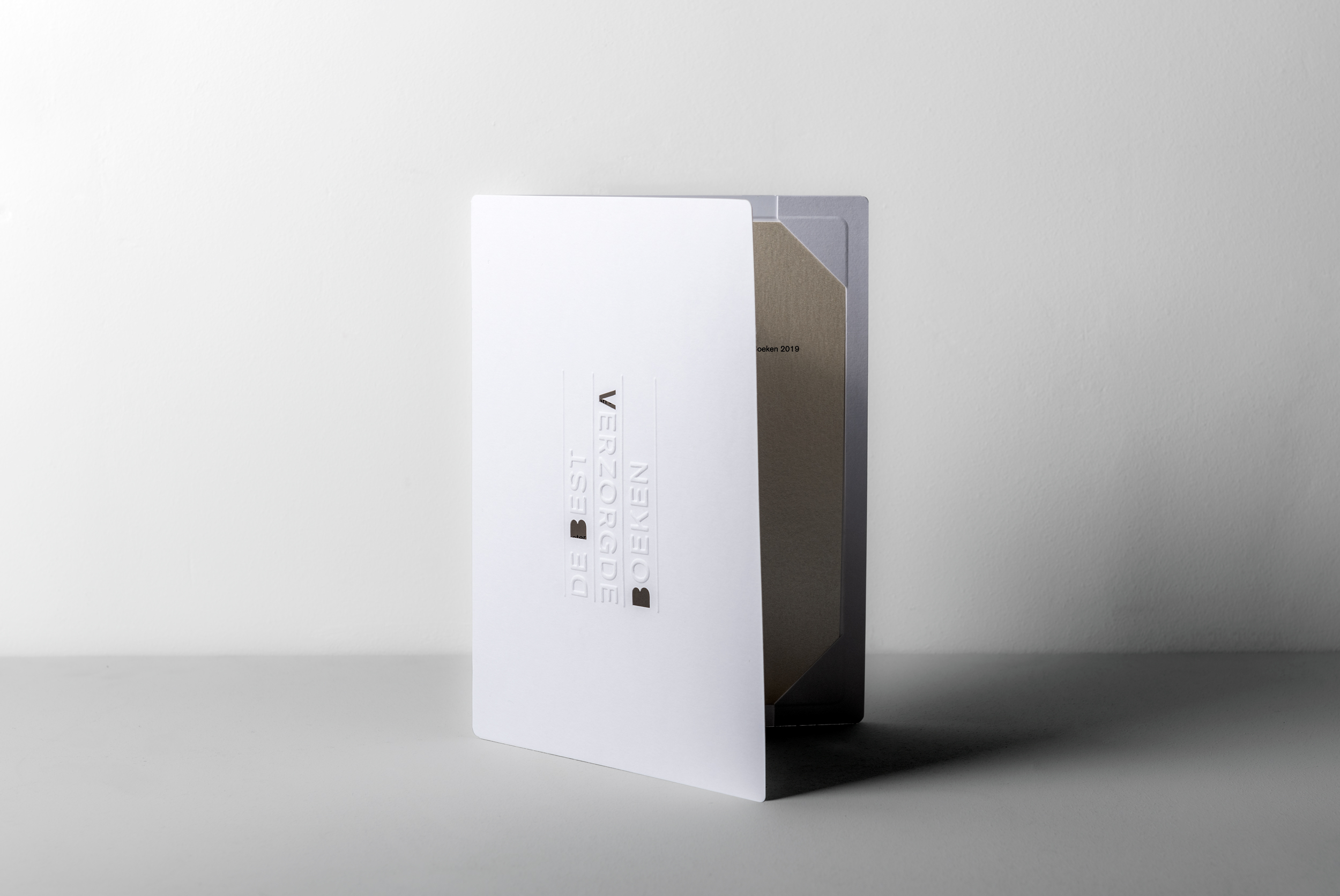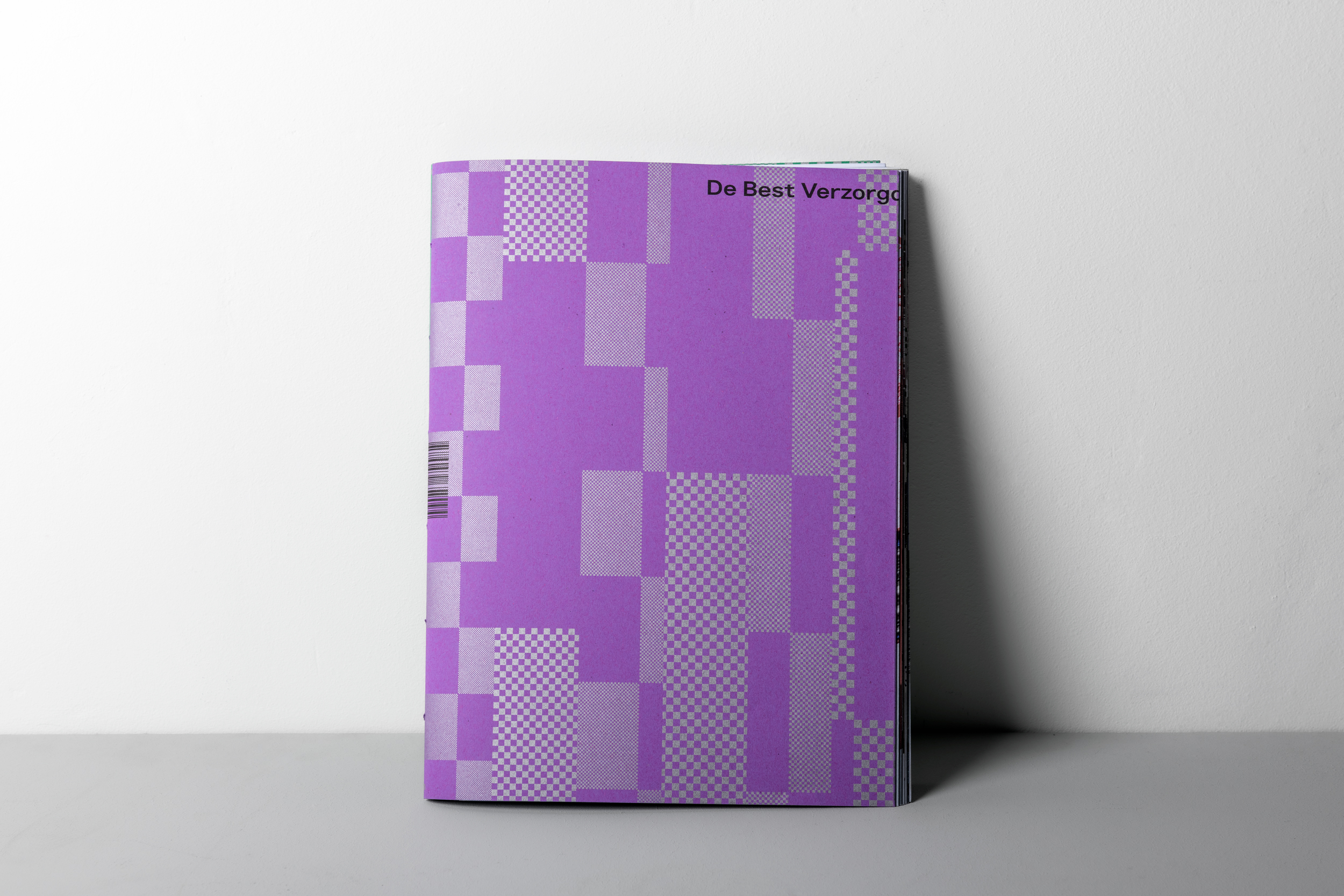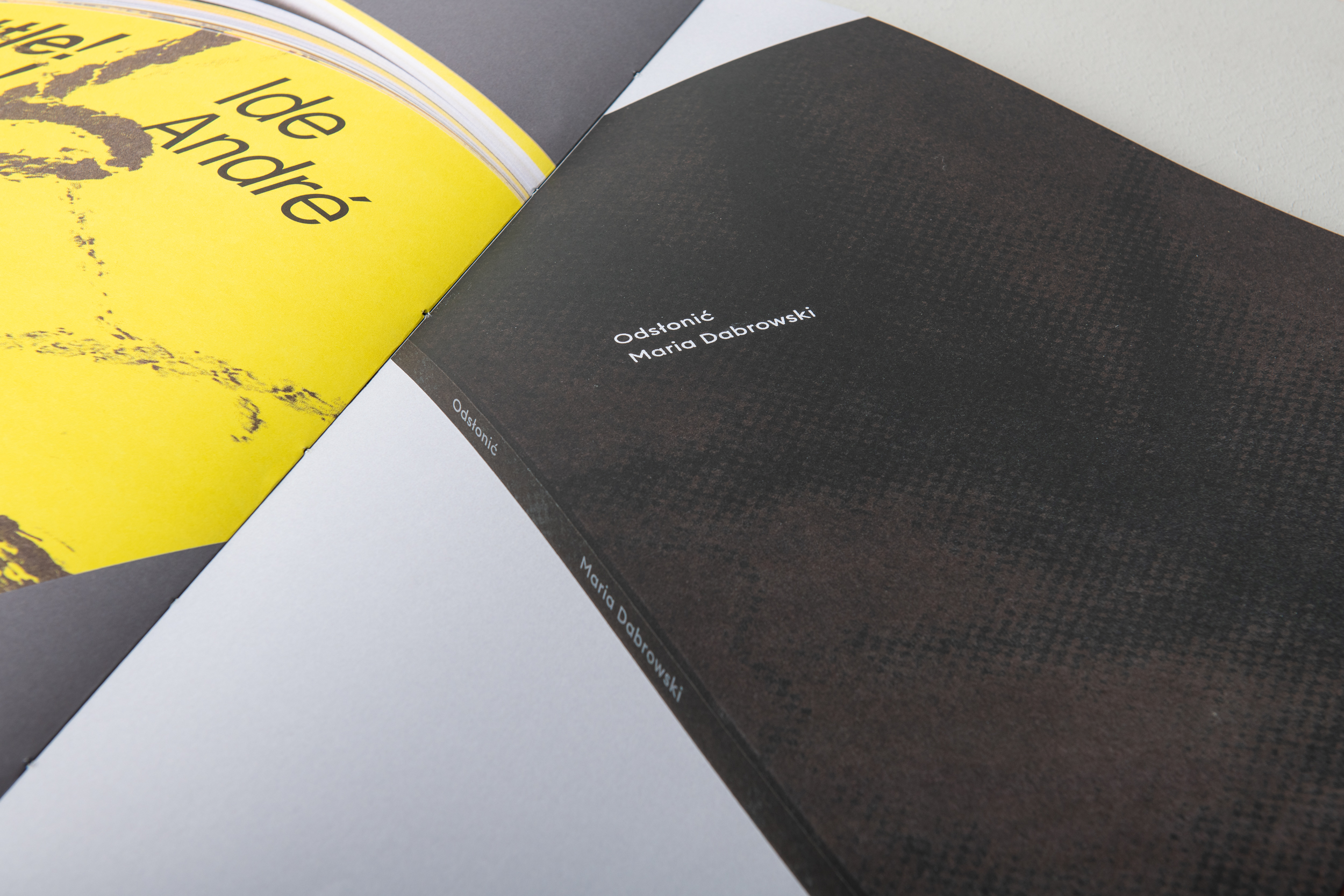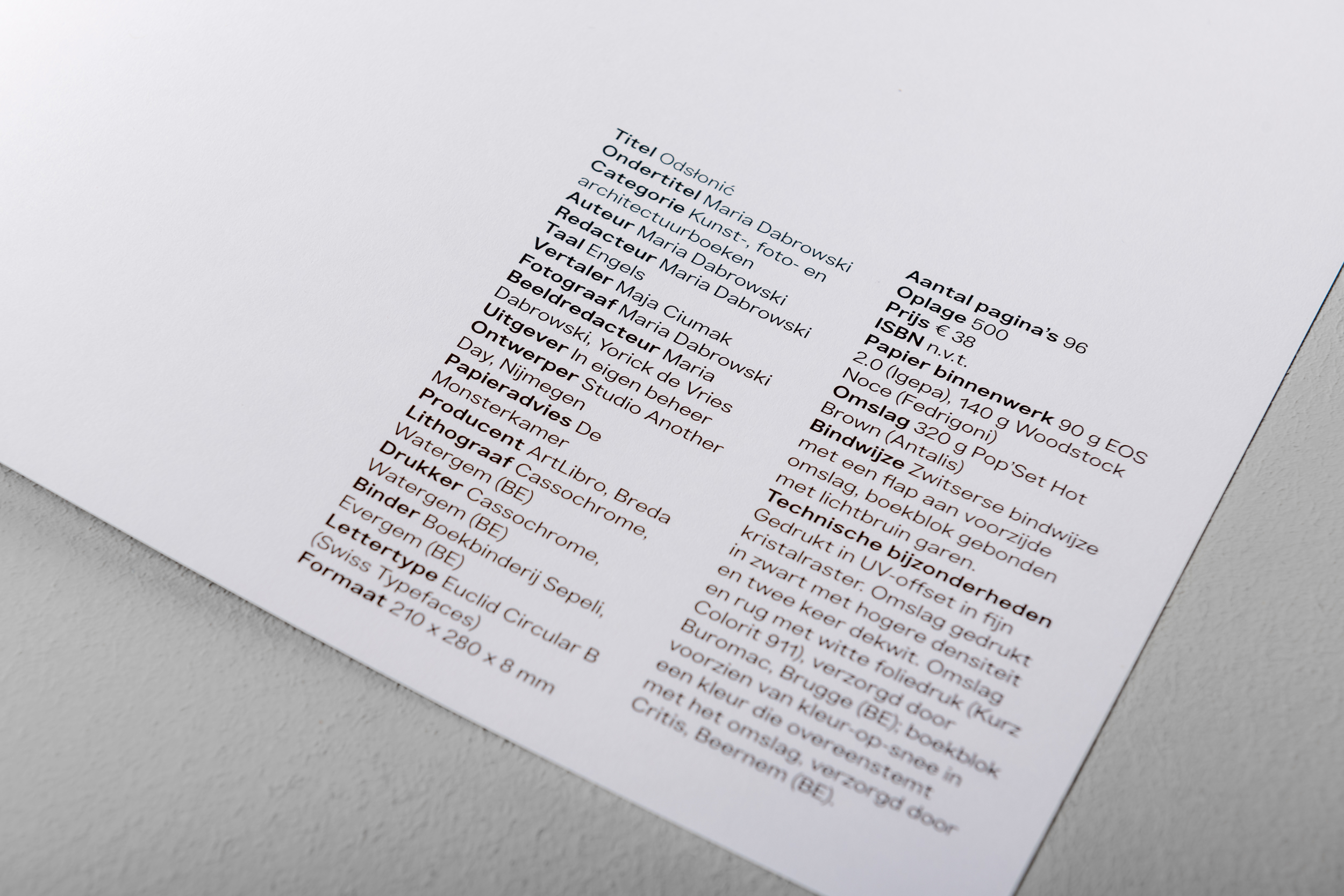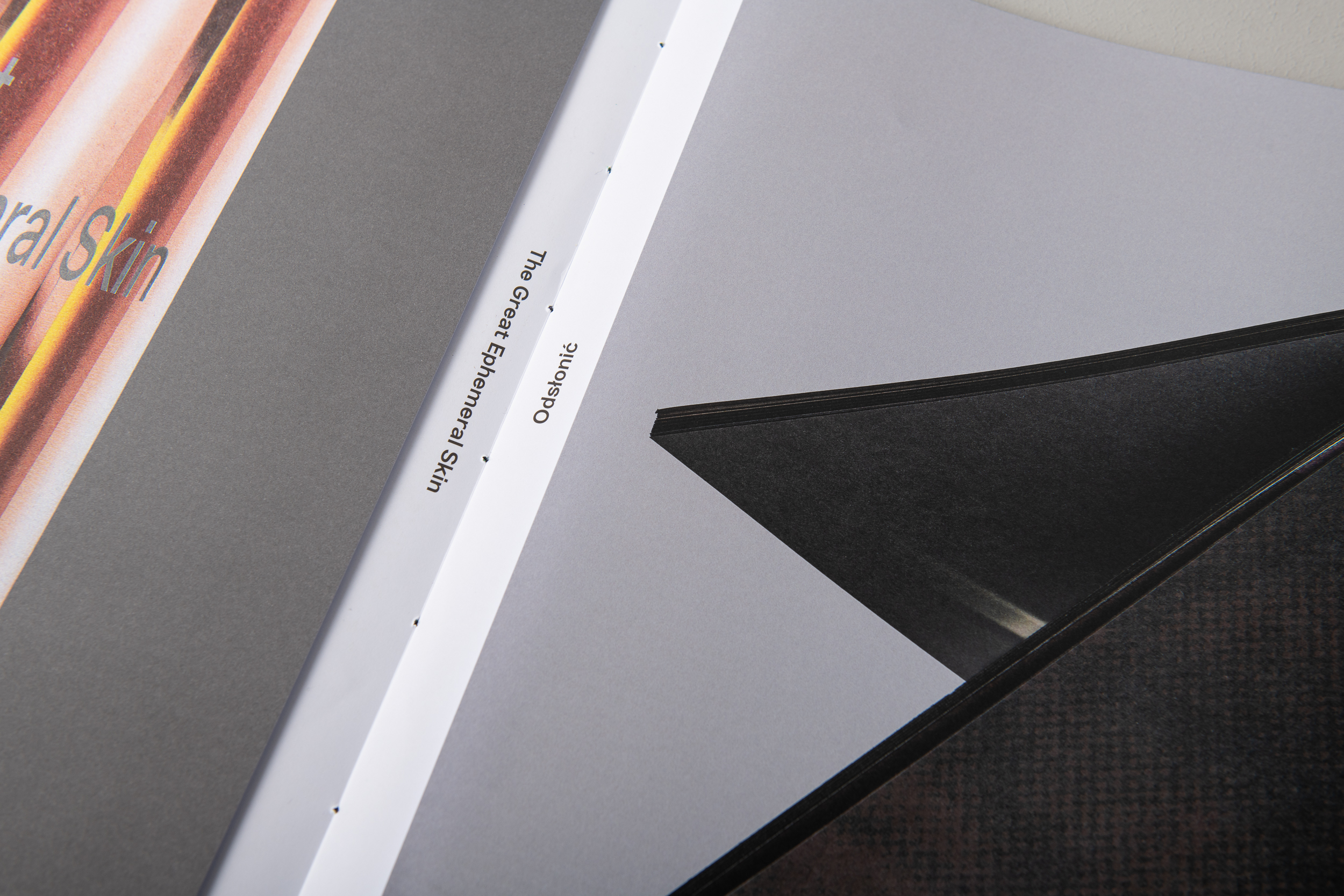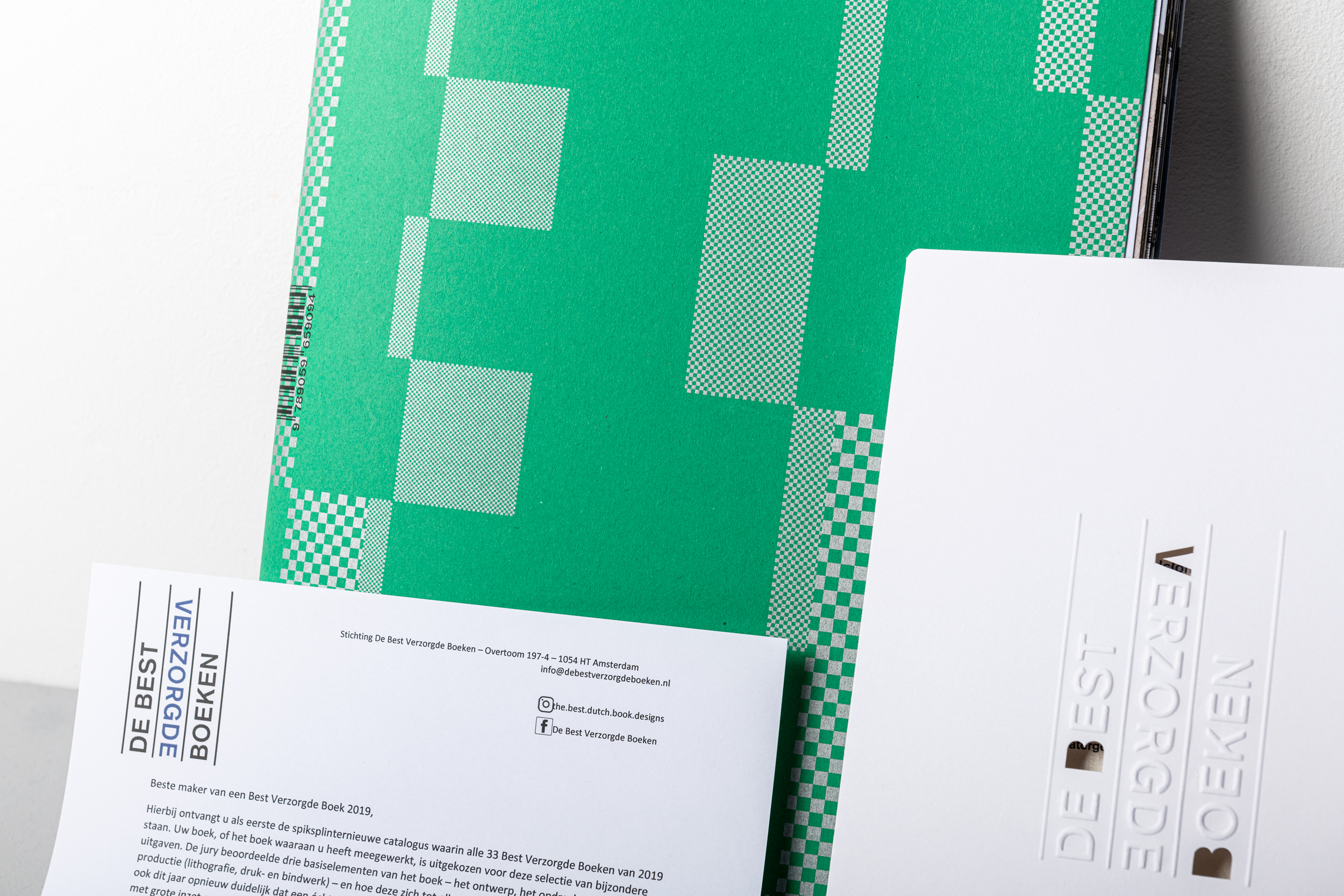 Photographs made by: Studio Another Day